Pin Drop presents world-leading authors and actors reading short stories against the background of striking locations including the Royal Academy of Arts, Saatchi Gallery, the Houses of Parliament, Soho House and Regent's Park Open Air Theatre. Pin Drop narrators include Julian Barnes, Lionel Shriver, William Boyd, Graham Swift and Russell Tovey.  Pin Drop was founded by Elizabeth Day and Simon Oldfield.
"Pin Drop is a wonderful and rare conception.  It provides us with a special opportunity to celebrate the short story on its own unique terms in the most congenial of settings.  The perfect antidote to the sound-bite culture."  William Boyd
……………………..
What's on next? 
Julian Barnes and Sebastian Faulks coming soon.  Details to be announced.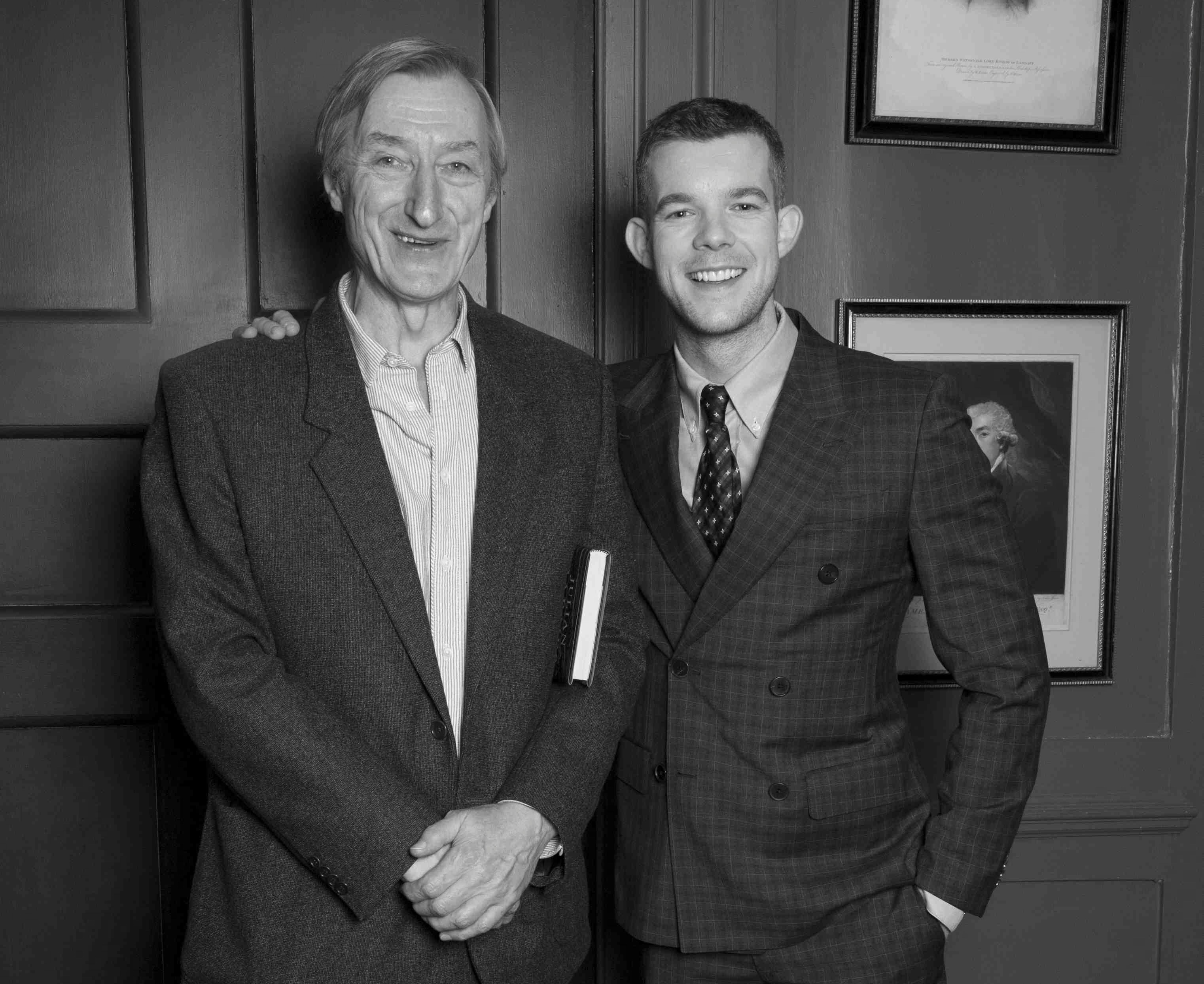 Julian Barnes with Russell Tovey after reading for Pin Drop at Dr. Johnson's House.